INFANTS
(6 wks. – 12 mos.)
The classroom is for infants ages 6 weeks to 12 months. Experienced caregivers provide a warm, nurturing environment for your child to grow and explore. The room is full of fun, stimulating toys, while still providing a calm and soothing environment. Infants are held, sung/read to and played with during the day, stimulating their growth and development. With a ratio of 1 teacher for every 4 children, you can rest assured that your child is receiving the special care and individual attention that he or she needs. We know that each child develops at his or her own pace, and we are here to share in every milestone with you. You can expect daily communication from the staff on how your little one did that day.
In this classroom the children dictate their own schedules. Here is what their schedule could look like.
6:30-8:30 Arrival – Free Play
8:30-9:30 Breakfast and/or Bottle as needed
9:30-10:00 Outside (Weather Premitting)
10:15-10:30 Bottles/Food as needed
1:15-1:30 Arts and Crafts
1:30-2:00 Bottles and/or snack
4:00-4:45 Snack and/or Bottle
4:45-5:00 Stories and Songs
Diapers are checked constantly throughout the day and changed as needed.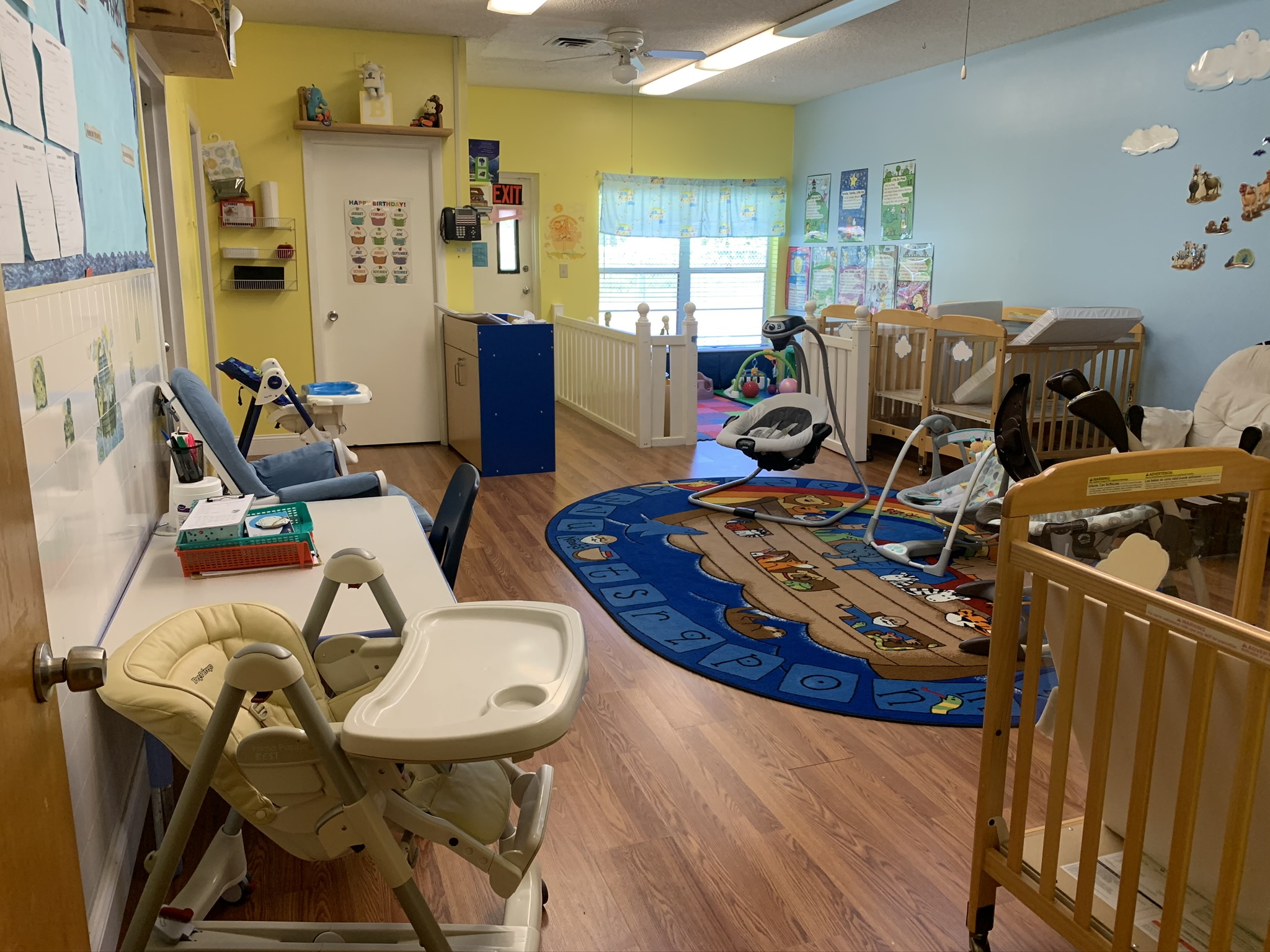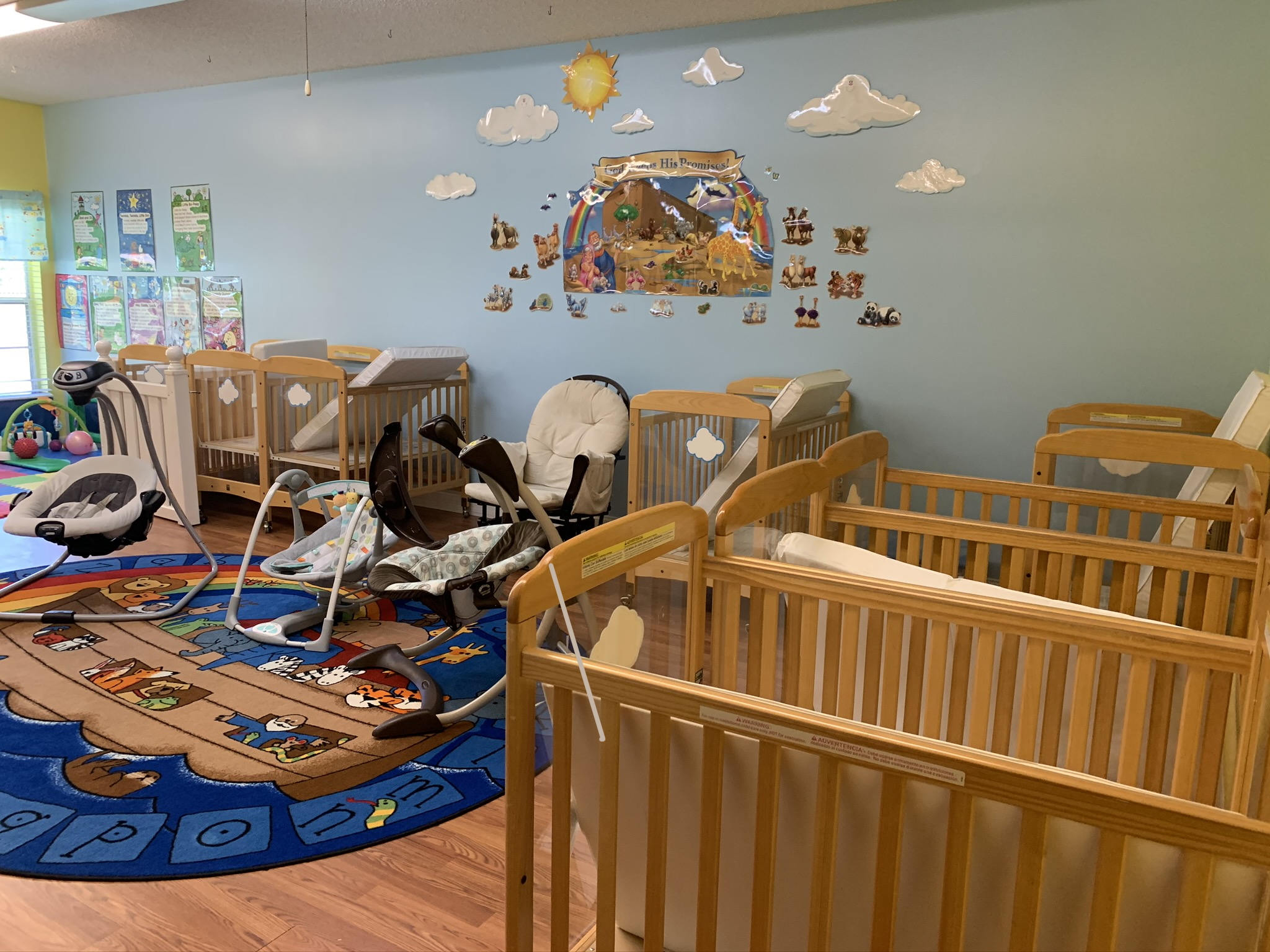 Mrs. Debra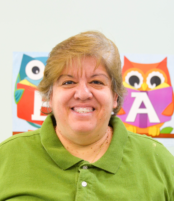 Mrs.Carla